The rapid further processing of Trygonal materials into quality seals and plastic turned parts is carried out with the aid of our high-quality twister CNC machine systems. The new machine product line "twister" stands for dynamics, speed, strength and functionality. These are modern, compact CNC lathes which can be used for the production of hydraulic and pneumatic seals, special turned parts (made in all plastomers and elastomers) as well as metals.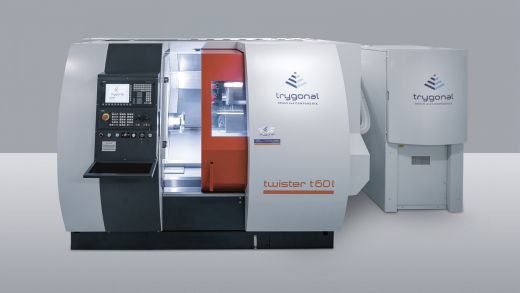 Machines
Trygonal Machines
The machines can be used to manufacture hydraulic and pneumatic seals and special turned parts from all plastomers, elastomers and metals.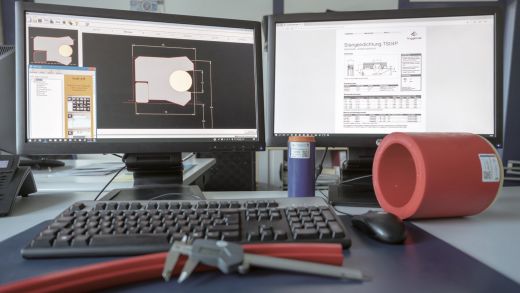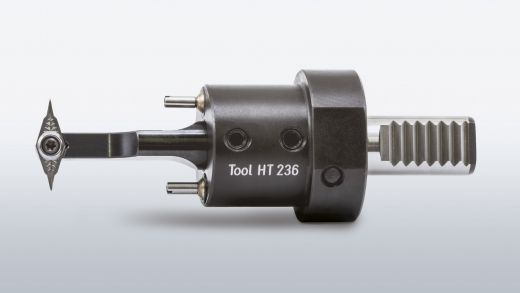 Tools
Trygonal Tools and Springs
We stock indexable inserts, carbide knives, blades, holders and VDI holders of all well-known manufacturers made from the best steels. We also supply high quality products which can be individually adapted to your machine system.
Used Machines Trygonal ATYP SERVICE (Strasshof, AT)
IP 4000 Seal Jet Machine up to 270 mm
Further information is available by e-mail: atyp@atyp.at
Used Machines Trygonal GmbH (Klagenfurt, AT)
Do you have any questions?
Our team of experts is at your disposal at any time to answer your questions.